It's Time to Put Your Resume to Work: Part 11. An Inventory of Your Career: Resume as Assessment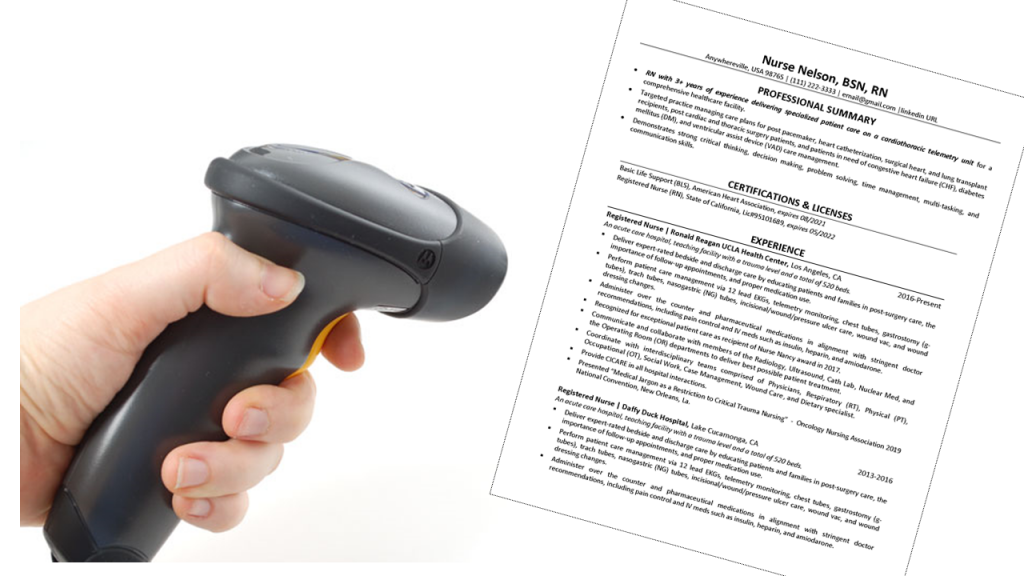 Your resume is a record of your career accomplishments. It lists positions held, skills developed, and assignments completed.
Could your resume be used for another purpose?
How about using your resume as a career assessment?
When you hear the term assessment, you probably think about Myers-Briggs or DiSC or my favorite the CliftonStrengths (StrengthsFinder). These are tools designed to reveal insights about personality, talents, or inclination to succeed. A resume, or the tools used to create one, can do the same thing. The process of reviewing your work history can help you decide your career future.
A resume's primary use is outward looking. You provide information to a potential employer, to show them what you have done.
Your resume used as an assessment, becomes inward looking. Think of it as a self-review. If you received your resume, what would you hire yourself to do? What do you still need to add to be a prime candidate for your dream job?
The maxim that a resume is a response to a particular job listing has been repeated often in the It's Time to Put Your Resume to Work blog series. (If you have been reading my blog, thank you very much. If not, please consider following me on my past posts). For assessment purposes, you are going to look at your career as a whole.
In my blog post of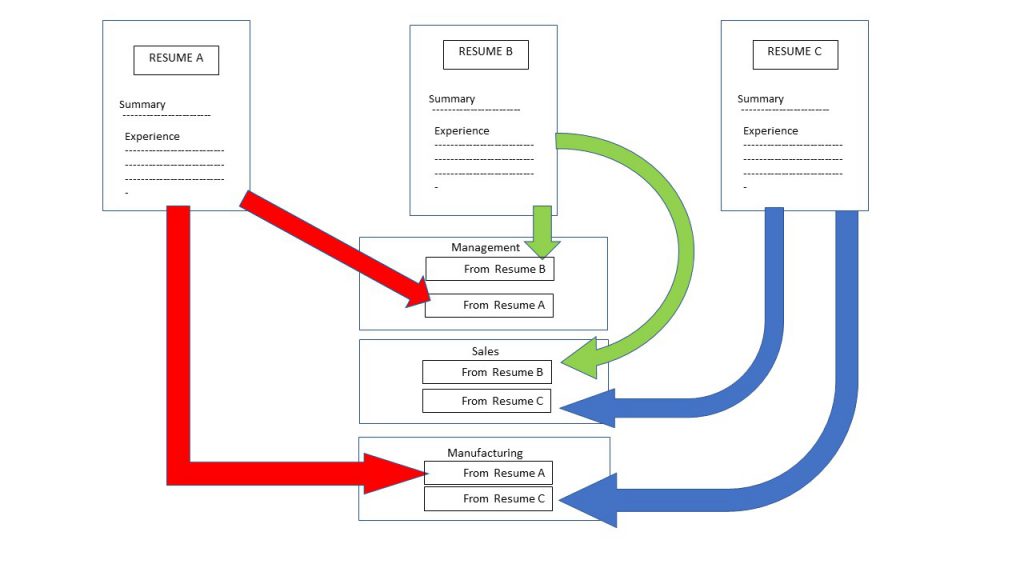 For example, you take a statement from a past resume and determine whether it falls under the Management, Sales or Manufacturing "Course".

If you want to make sure you don't forget any "courses", find several job listings that sound like your ideal job and see what expertise or "courses" they indicate are in demand. Add any additional "courses" discovered in these listings.

If you were creating an a la carte resume to respond to a job listing, you would review the listing, deconstruct it into the expertise required and respond by selecting the statements in your menu that reflect how great a fit you are. For detailed instructions about how to do a la carte resume , go to
The advice given in this article provides a lot of information to help you to find work you can love. Please let me know if you have found it helpful. To make sure others have access to this valuable information, please go back to this article in LinkedIn and like and comment on the actual post where the most people are likely to see it. Thanks for your kindness.
If you need help with your resume, your job search or in putting your Strengths to work, please contact Crews Strengths.